ул. Nad Panenskou,

Praha 6
Коммунальные услуги:
69
EUR
Параметры
Планировка: 3 комнаты с встроенной кухней
Площадь: 77 m2
Терраса: Да
Лоджия: Да
Балкон: Да
Этаж: 2-й этаж
Лифт: Да
Обставлено: Нет
Описание объекта
Exclusive offer of a brand new reconstructed 2BED apartment situated on the 2nd floor of a brick building in Prague 6 - Střešovice, street Nad Panenskou No. 1. The apartment unit has a total area of 67sqm with a loggia of 3sqm and consists of a hallway, where you can find the entrance to loggia, bedroom (as well as loggia oriented to the north / quiet courtyard), bathroom with shower, separate wc, technical room with gas a boiler (here is a space fot he washing machine) and a bright living room with a high-quality kitchen unit with built-in appliances (oven, induction hob, fridge / freezer, dishwasher) with another room. There is a cellar in the basement of the building (7sqm). It is a great location for families with children (near playgrounds, parks, restaurants / cafes, etc.), great access (around the corner is the TRAM/BUS station, which leads to the metro, 'A' Hradčanská). Attention, as a huge benefit, this apartment is professionally managed by Bohemian Estates company, which manages the property in behalf of the owner. An account manager is at the tenant's disposal, who solves all the issues connected with the apartment rental (maintenance, rental payments, reconciliations, amendments, etc.). So the tenant can enjoy the problem free rental with full servicing. Price do not include service charges – 1.800czk/month + the electricity and gas consumption. Price do not include furniture, which is possible to arrange (in that case the price will be increased via agreement).
360° Foto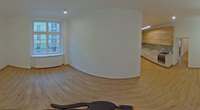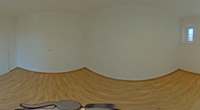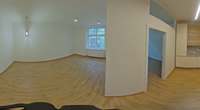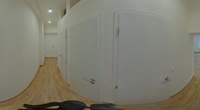 Спрос
Brand new reconstructed 2BED in Prague 6 - Střešovice, street Nad Panenskou
848
EUR
/ Месяц
Коммунальные услуги:
69
EUR
Robert Poppl
+420 608 832 362
robert.poppl@bohemianestates.com