Career
We're all in the same boat. Almost literally. Join us.
Open positions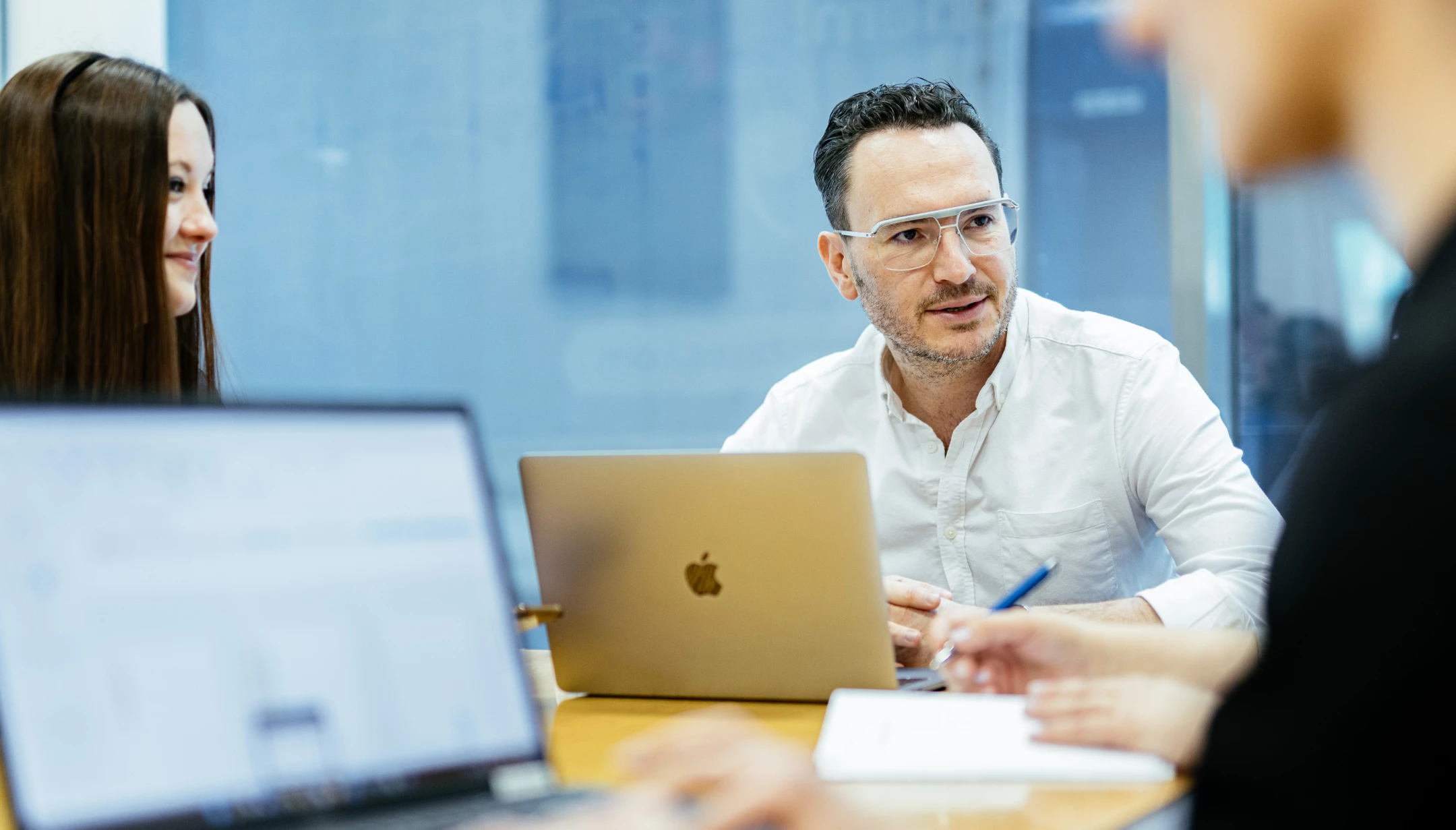 7 reasons to work for the leader in rental housing management
1 200 apartments worth 7 billion CZK are a guarantee of vibrant and prestigious work – jump on in!
reasons
We are not a corporation

Bohemian Estates is a family business with a 16-year tradition, where you will not meet corporate mannerisms. We rely on a harmonious team and sincerity. Mistakes are human, we learn from them. However, we do not tolerate a lack of initiative.

We are independent

We use our own capital to develop the company. Therefore, we do not have to be accountable to investors, shareholders, or funds, and we can afford the luxury of going our own way.

Varied and creative work

We will not overwhelm you with paperwork. We automate all boring, repetitive, and procedural matters so that you can devote yourself to entertaining and creative work (communication with clients, caring for real estate). For example, we exclusively use electronic contracts and our own information system, which saves your time.

Salary motivation system

The longer you stay with us, the more you will earn. In the company, we use a proven, advanced salary system, where your bonus value increases each year.

English

At Bohemian Estates, we routinely work with clients from abroad. English is the second official language we use daily. Can you imagine a better opportunity to hone your professional English in practice?

Free education

We invest into your education. We organize language courses with native speakers or specialized training (law, accounting, real estate, technical matters in the field of real estate) directly in the office.

Benefits

In addition to the above, you can look forward to advantageous supplementary pension insurance and a Multisport card.
Open positions
Didn't find a position that suits you? Don't worry, send us your CV and we will check it.
Send us an e-mail at: prace@bohemianestates.com