With us, you can sell your real estate for a 10.4% better price
We save you time and worries – and we earn you more money
Inquire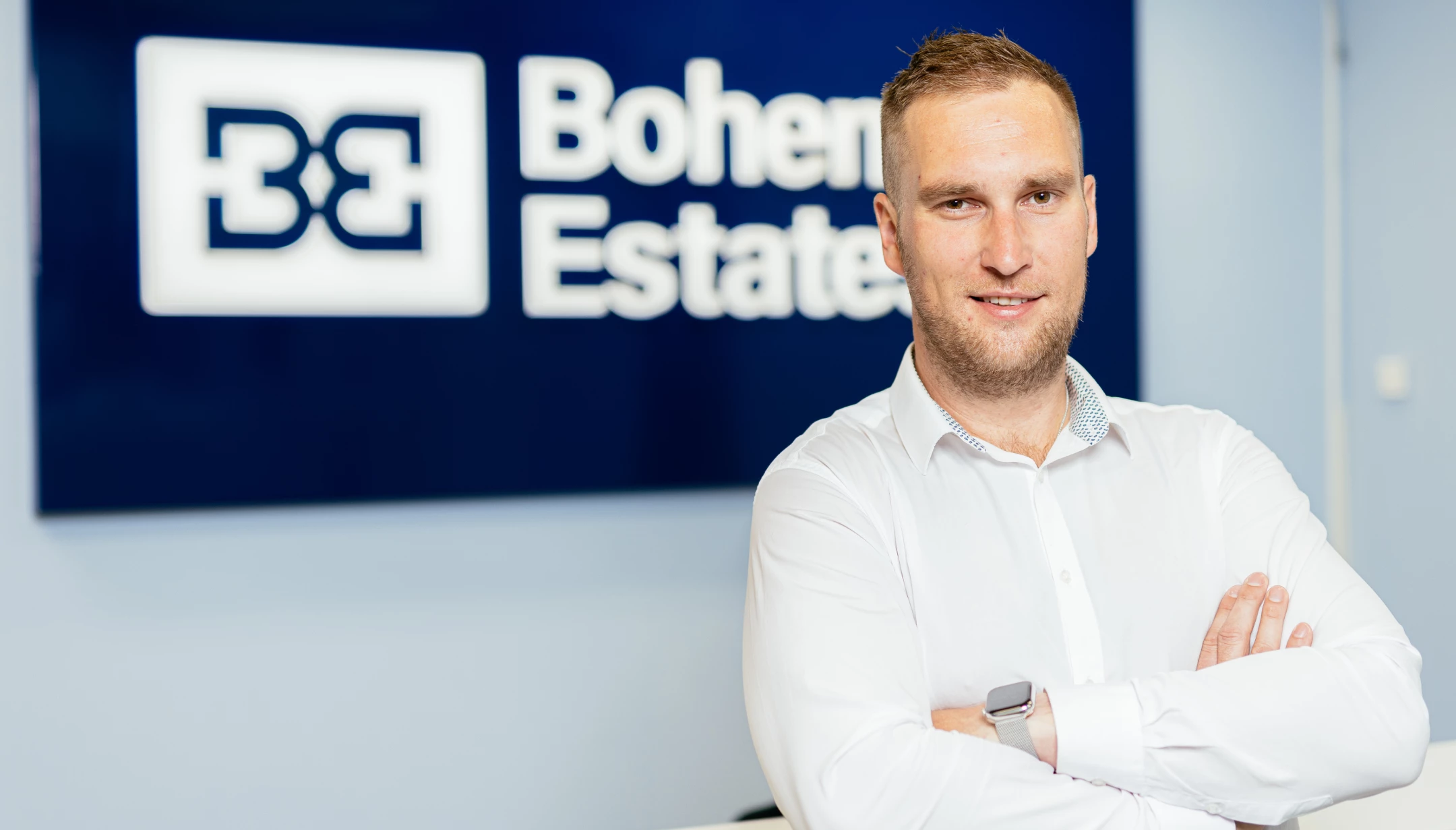 With us, price maps work for you: We will sell your property for a better price.
We will sell your real estate on average 11% above the market value. "Made-to-measure" and 100% without effort or worries for you.
To maximize your profit, we use the actual sales prices of comparable real estate on unpublished price maps for the given location.
We will create a professional presentation of the real estate and take care of advertising, marketing, viewings, administration, and transfer of funds.
Eighteen years of experience, a flawless company reputation, and real estate transactions exceeding 4 billion CZK are the best guarantee of trust and professionalism, which our family business offers you.
We ensure minimal tax burden.
Calculator
Calculate how much more you can earn on sales with us
4 reasons to sell real estate with Bohemian Estates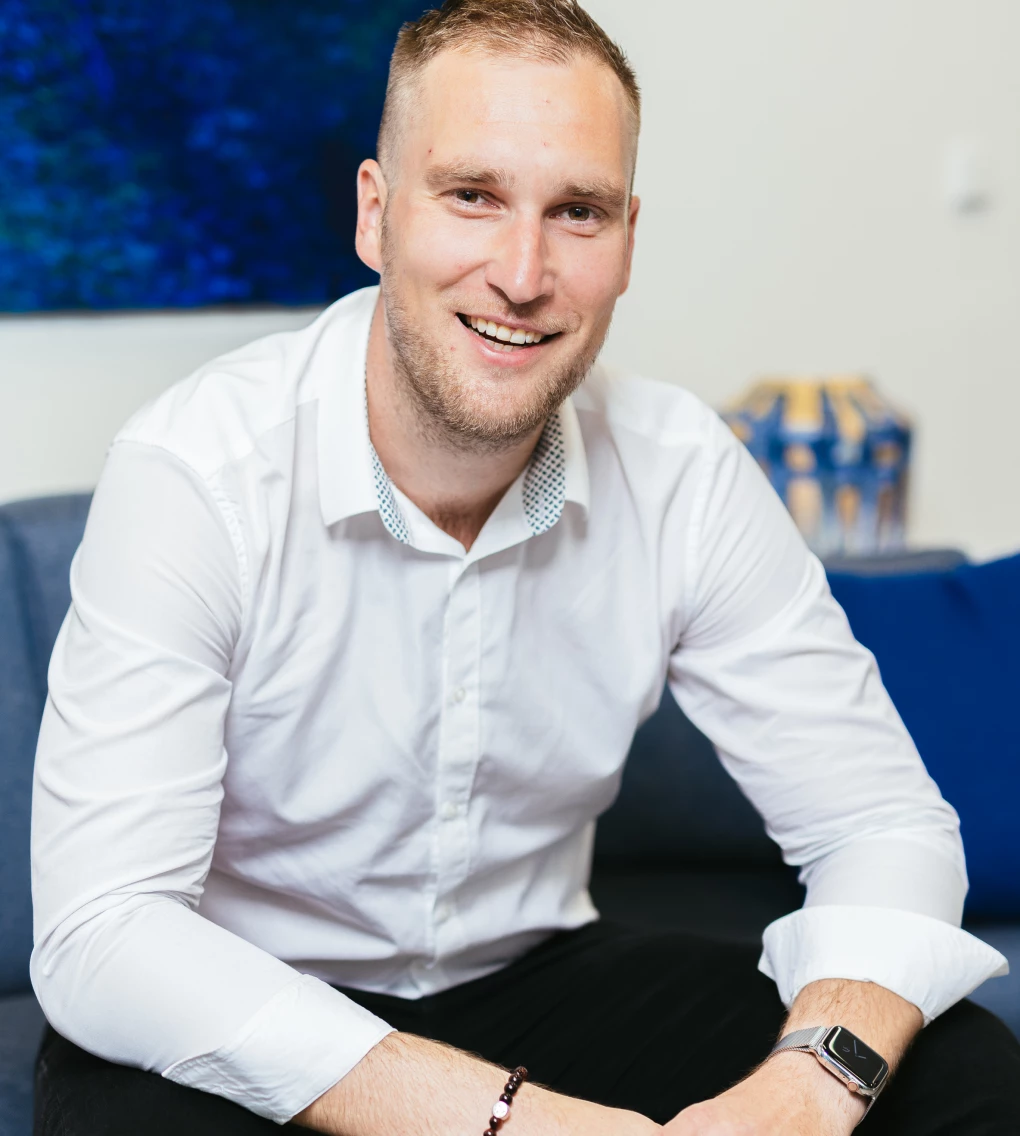 With us, you earn an average of 10.4% more
We know how to sell any property at the highest price, in a fraction of the normal time and with a minimal (often zero) tax burden.
We sell properties as if they were our own.
To determine the highest possible price, we use our own real estate system and price maps, which are the only ones to work with the actual sales prices in purchase contracts registered in the Cadastre of Real Estate.
We offer your real estate in our database to more than 15,000 investors from the Czech Republic and abroad. By guaranteeing investors an immediate return, we increase the demand for your real estate and its price (investors pay an average of 5% more for an apartment with a guaranteed return compared to similar real estate).
We increase the sales price of your real estate by an average of 7% through an electronic auction.
A perfect presentation and advertising to obtain a higher price
We create a professional presentation of your real estate, including a 3D video tour and drone footage. We know from the data that this will increase the demand for your real estate by 30%, as well as the chances of a quick and profitable sale.
"Home staging" raises the price by 6%. At your request, we can equip the real estate with representative furniture and decorative items. We tastefully illuminate and photograph all the rooms. In addition to a higher price, you can also count on a shorter sales time (68% faster with home staging).
Through advertising and marketing channels, we can reach over 15,000 potential buyers from the Czech Republic and beyond.
"Made-to-measure" sales: We will represent you 100%
If you do not have the time (or desire) to take all the tedious steps in the sale, we can represent you 100% in the sale of the real estate based on a power of attorney. You don't have to be present during viewings or signing of contracts.
Our legal department reviews all the related documentation and takes care of water-tight contracts. We know the process of selling real estate and all its pitfalls, and therefore we know what to look out for and what to avoid.
We have a free mortgage service so that you do not need to step away from the deal e.g., due to the insufficient creditworthiness of the buyer. Thanks to this, there is no risk of the financial advisor you used before us making a mistake.
We know how to sell your property for more
We know how to sell your property for more.
Testimonial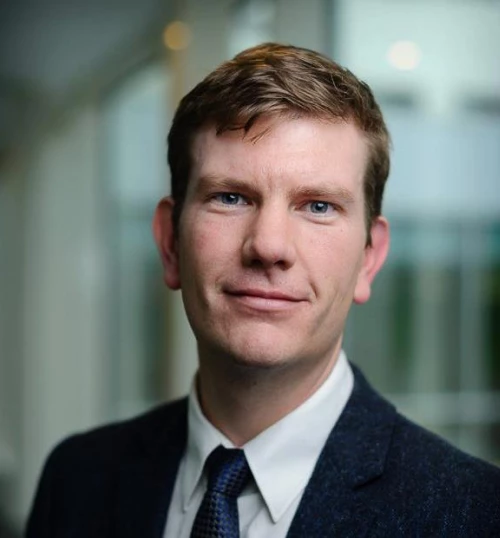 Bohemian Estates is always my first choice when selling or renting real estate. I am extremely satisfied with their service and I highly recommend them to my friends.
Managing director, GOPAS a.s.
How it works
Your journey to selling your real estate for the best price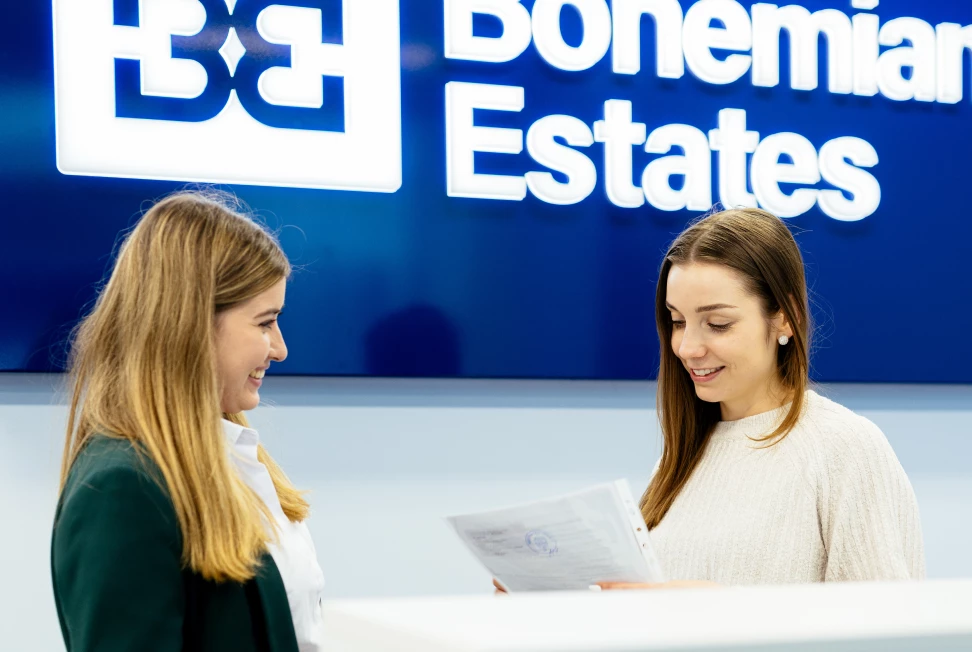 We inspect the real estate

Subsequently, we propose the market price and sales procedure according to your requirements. From now on, we take care of everything - you don't have to do anything.

We create a perfect presentation

With the use of a 3D video tour, drone footage, and home staging services, we achieve maximum attractiveness at a glance. This increases the value of the property by 30%.

We advertise the real estate

Interested parties will see the property on all major real estate websites in the Czech Republic and abroad, on the Bohemian Estates website, in the network of our partners, and also in unpublished databases of buyers.

We arrange personal viewings

We will show the real estate to interested parties in the form of personal viewings. Here, we will save you whole days of time.

We take care of the "paperwork"

We guide you through the whole sales process, provide all the administration, and contractual documentation (including attorney or notary deposit) and hand over the property to the buyer for you personally.

You get the money on your account
Do you have any questions?
Before contacting us, take a look at the FAQ
How is selling with Bohemian Estates different from the competition?

Our brokers are not just "door openers and key holders" who will refer you to the owner, administrator, or lawyer. Unlike real estate agents, we sell real estate as if we were the owner, and with the experience of a long-term real estate manager. One of the many benefits of working with our company is that, among other things, our brokers sell the real estate we manage. When an owner decides to sell their real estate, they usually give the broker a power of attorney to represent them throughout the sale process. Therefore, our experts are often both the seller and the person who has to prepare and arrange the entire transaction. Thanks to this, they know all the potential pitfalls of selling real estate very well. Specifically, the ideal time of sale for the minimum tax burden, when and how best to repay a possible loan, when and under what circumstances to leave an apartment, etc.

What if a competitor offers me a higher market price for my real estate?

That's possible, but if they will sell it at that price. The final price is always arranged by mutual agreement. We always tell you the realistic price you can expect. We have often witnessed a situation where other companies overestimate the price for one reason only: to persuade the owner to sign a brokerage contract. However, the resulting selling price is often lower than announced. The owner of the real estate then cuts off all their options, except for the following two (disadvantageous): wait until the contract expires, or "succumb" to the situation, and sell the real estate at a lower price.

Why should I sell through Bohemian Estates and not on my own?

Because you will most likely not be able to reach such a large group of potential buyers and therefore sell the real estate at the maximum price. Owners very often set a very low price and sell the property for 80% of the value just to save a small amount on commission. As a result, they will lose hundreds of thousands, sometimes millions. In addition, they spend tens of (unpaid) hours on the entire transaction. In addition, the average property owner is not familiar with the current market, they cannot eliminate the risks that may arise when selling real estate, because they simply do not know them. Most homeowners who try to sell their property "on their own" are also often dismayed by being contacted by real estate agents who promise potential buyers. It is almost always just a trick to get your real estate so they can sell it.

Can I sell real estate when I have a tenant?

Yes, with us. Unlike most real estate agencies, which prefer to offer a vacant apartment (there is much less work involved in it), we are happy to arrange the sale with a tenant and keep them in the apartment. Nothing will change for you: you still collect the rental payments and thereby increase your profit. By selling hundreds of apartments a month, which we also often administer, it is quite common for us to sell an apartment with a tenant.

What about real estate financing for buyers?

We have prepared a free mortgage service for our clients, which ensures the best possible conditions on the market from all the banks, and also thanks to the hundreds of clients for whom we manage loans. Due to this, we are a partner for banks, and they offer us more advantageous conditions than to clients "from off the street".

What about furniture, fixtures, and equipment when selling real estate?

Before the sale, our specialist always clearly defines the FF&E that are included in the price and those that are available at an additional cost. If you so require, we are happy to arrange moving or storing furniture for you, or preparing the real estate before handing it over, etc.
Pass it on and get money in hand
A good word pays off:
5 000

CZK per rental recommendation
10% commission for property sale recommendation (minumum

10 000

CZK).
Save the time, money, and worries of your friends or acquaintances with renting and selling an apartment, and get rewarded.