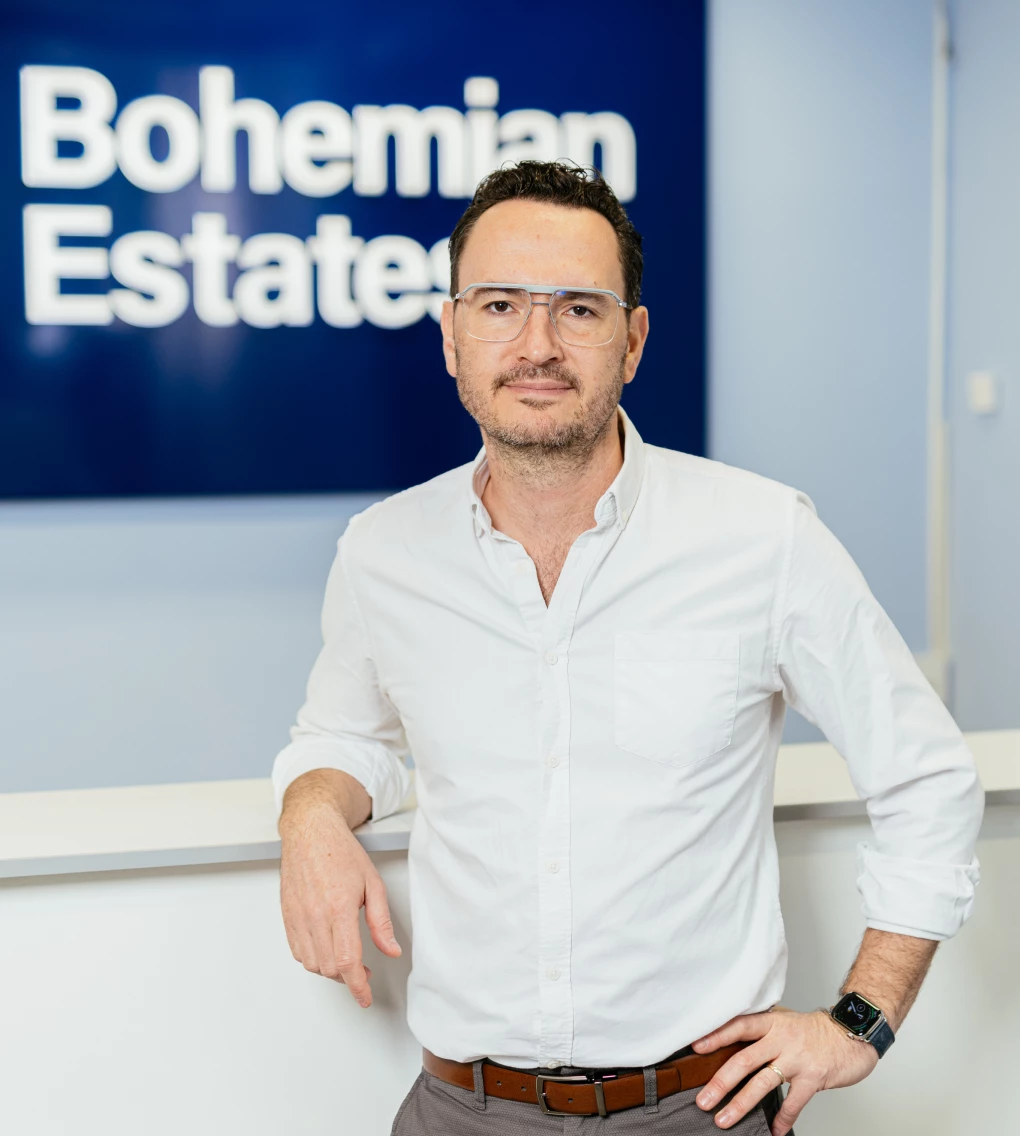 Mortgage
The most advantageous loan saves you money and trips to the bank
Through our certified partnership with all domestic mortgage banks, we can arrange the most advantageous loan possible and prepare all the contractual documentation.
You will not pay anything for this service – arranging a mortgage with us is free of charge.
After just one personal meeting with you we will arrange everything that you need.
Administration at the Cadastre of Real Estate, calculations of variants, negotiations with evaluators and banks, selection of the optimal mortgage and insurance

Thanks to above-standard relationships, we can arrange the most advantageous conditions for you: We reduce the interest rate to a minimum and, if necessary, negotiate deferred payments at any time for you.

Our mortgage specialist and lawyer are at your disposal when processing the mortgage and throughout the entire repayment period.

We keep track of the mortgage fixed interest date, and recommend the best offer well in advance (unlike banks) so that there is enough time to negotiate everything properly.