Investment in real estate. Fast and convenient real estate purchase.
With us, you save on average 80 123 CZK of the purchase price
Inquire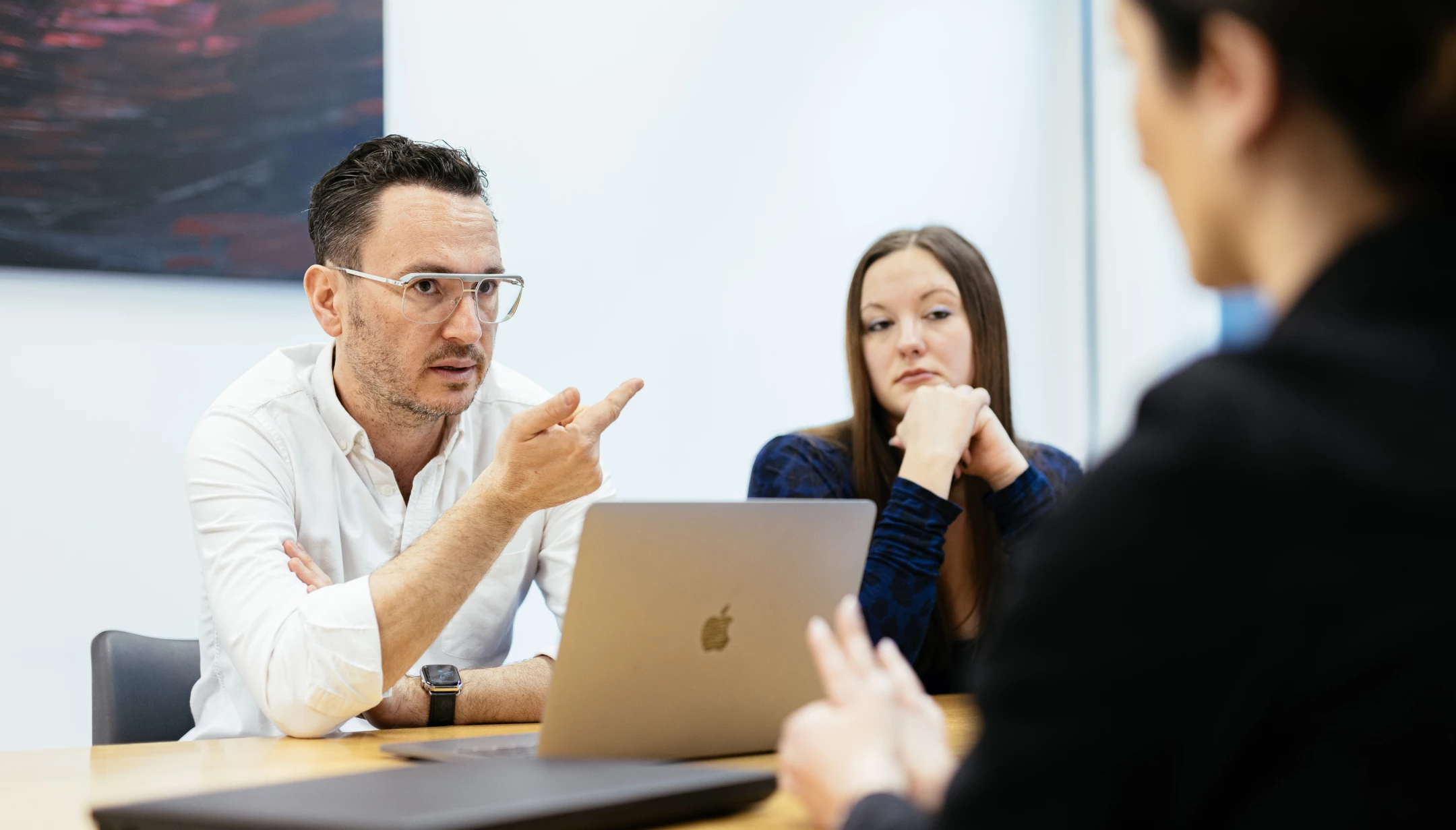 We will look for and verify a profitable real estate investment.
Speed matters – with us you get new offers first
You also save

150 000

CZK on hidden faults
Residential and investment properties
Purchase with us all over the Czech Republic
Real estate without the risk of legal or technical faults
A head start for you
We will learn about real estate from all over the Czech Republic within an hour of its publication.
If you are looking for real estate for housing or investment, you'll know this already: When purchasing real estate, speed matters, followed by the price.
At Bohemian Estates we can find the ideal real estate for you based on your requirements.
We negotiate the lowest possible price, check the real estate from a technical and legal point of view, and we also take care of all the administration and paperwork.
If you decide not to buy the real estate, you won't pay a penny.
Calculator of investment
Calculate how much you will save when you buy with us
4 reasons to buy real estate with Bohemian Estates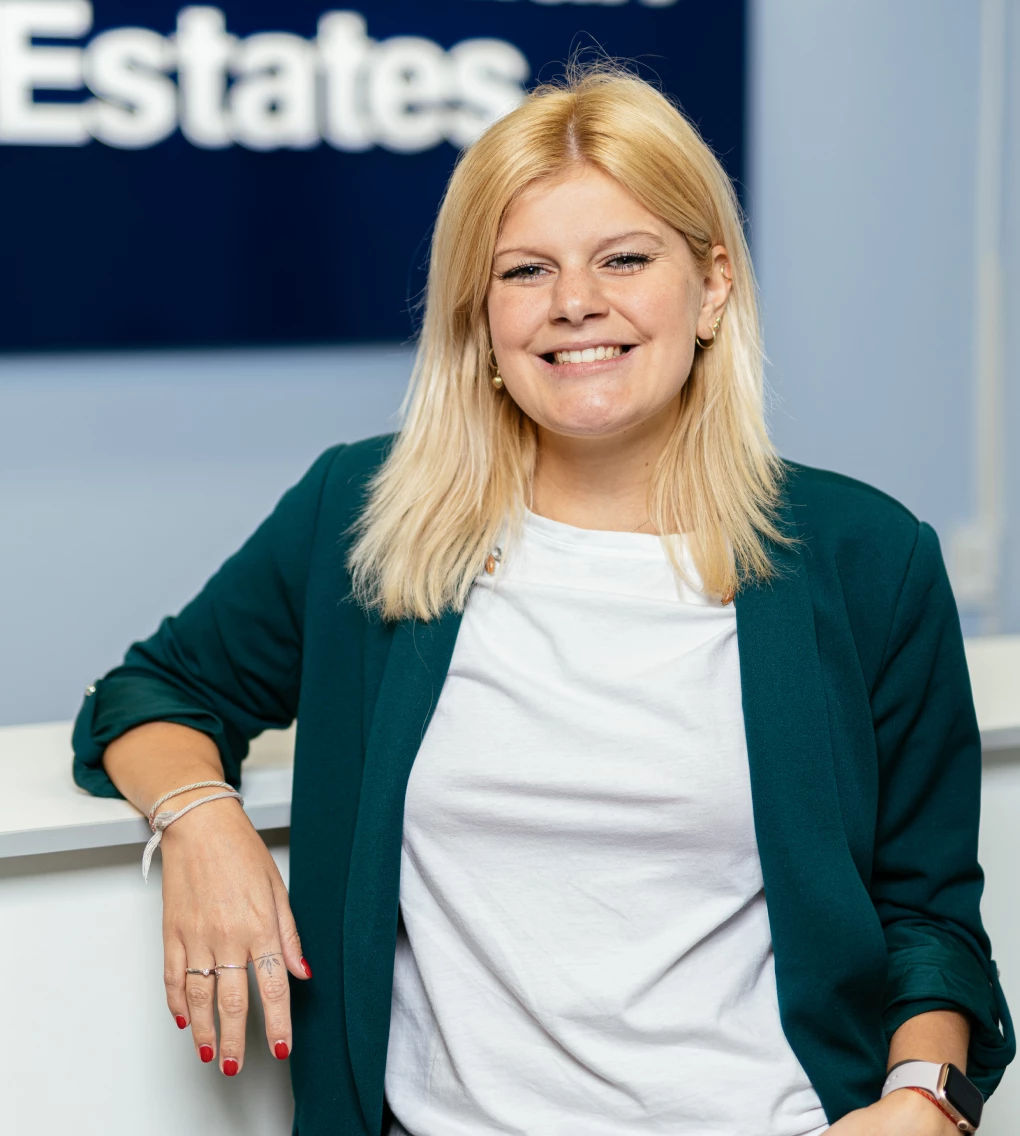 You pay the lowest possible price
For successful price negotiations, we use hard audit data, price maps according to the Cadastre of Real Estate, as well as our 16 years of experience.
We personally visit and inspect the real estate for you.
The widest selection, "under-the-counter" offers, and a head start over the others
Our BES system guarantees you a time advantage: 24 hours a day, it searches for real estate advertising on Czech websites (real estate agencies, owners, auctions, unpublished and "under-the-counter" offers) and matches these offers with your requirements.
As soon as a suitable offer appears, we will send it to you immediately by e-mail.
Unlike even the largest real estate agencies and developers, we are not limited by our own offers, so we can offer you the best real estate available.
No hidden defects or legal setbacks
The technical condition of the property will be thoroughly knocked down (sometimes literally) by our experienced technicians. You will get an overview not only of its actual condition, but also of any necessary investments in real estate.
The legal status of the property will then be checked in detail by our legal department so that no unpleasant surprises await you in the future.
Comprehensive service: We search, check, arrange, and hand over
With us, you have a seasoned, independent professional on your side, who guides you through the entire process of acquiring the real estate - from finding it, through the legal aspects, to handing it over when you become the owner.
In order for you to be able to sleep peacefully with the knowledge that everything is "legally correct", complete contractual purchase documentation will be prepared (or revised) for you by our specialized legal department.
We can take care of additional services: We provide safekeeping of security deposits, communication with the Cadastre of Real Estate, and all the administrative matters.
Testimonial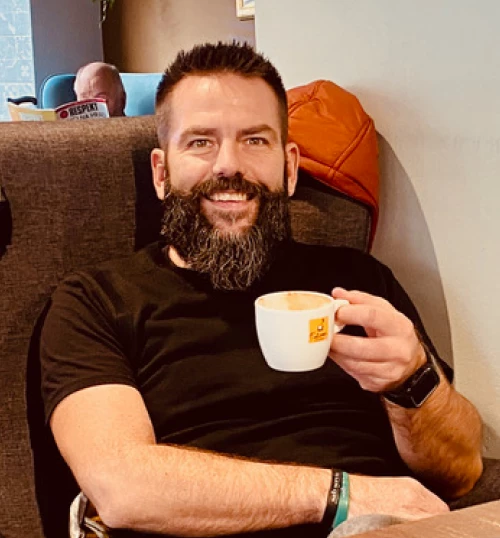 When buying an apartment, I appreciated the representation in negotiations, legal steps and amendments to contracts without delay and assistance in signing. They saved me a lot of worries and time and I could do my work in peace.
Strategy manager, SAB servis
How it works
Your journey to your own real estate for housing or investment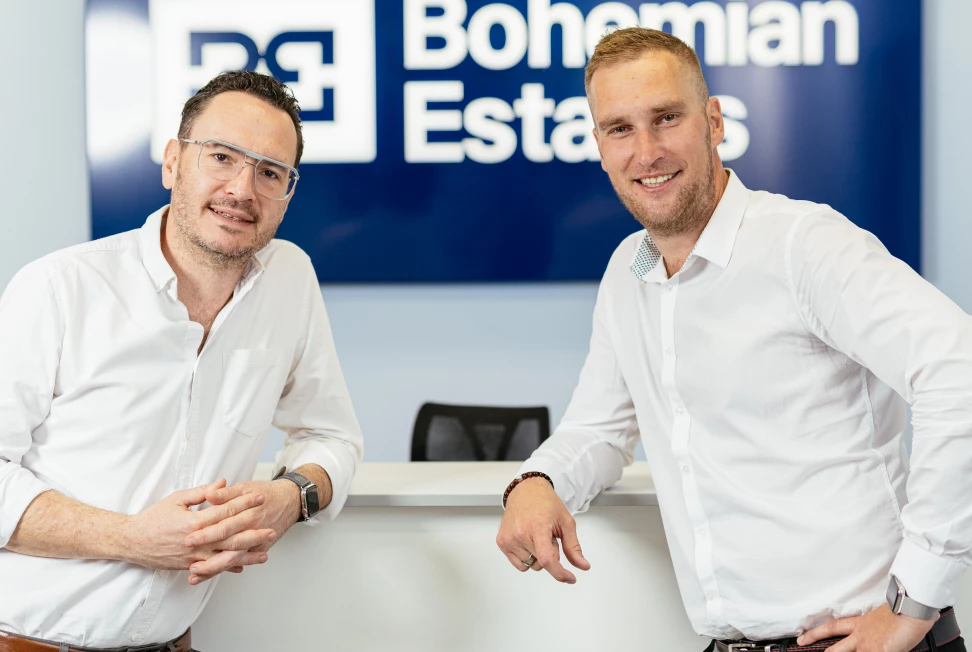 You tell us your requirements

Our specialist discusses with you in detail the real estate you want to buy.

We sign a contract

We collect a refundable deposit of 5 000 CZK from you. From now on we work for you, you don't have to do anything. Instead, we immediately start looking for the right real estate. We enter your requirements into our system, and "set the ball rolling".

You choose from specific offers

We review and verify the offers that interest you (or together with you if you wish).

We negotiate the largest possible discount for you

We use hard audit data, price maps according to the Cadastre of Real Estate as arguments for counterparties, as well as our 18 years of experience.

We hand over the property to you

We guide you through the entire purchase process, i.e., factual, legal, and administrative.

We collect our payment

We charge 1.5% (excluding VAT) of the purchase price of the real estate for the comprehensive real estate search, verification, and handover services. If we negotiate a discount for you, we will take the standard 10% (excluding VAT) of the reduced amount.
Example
How we saved a client from Prague

80 123

CZK and 62 hours of nerves and paperwork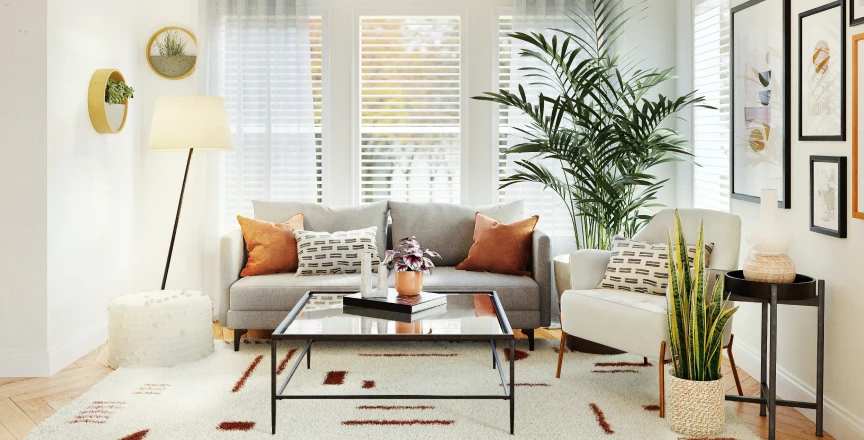 The Client's requirements
Buy a reconstructed apartment for an investment rental
2+kk in the vicinity of Prague
up to 75 000 CZK/m2
up to 4.5 million CZK
What we did
We found seven offers that met the criteria. We let the owner know about them as soon as they appeared on the market (and before other interested parties found out about them).

This saved the client about 19 hours of searching for suitable advertisements.

We performed five inspections and selected one apartment that best suited the owner's expectations about an ideal investment property.

This saved the client about 10 hours spent inspecting the apartments.

Our legal department reviewed the contractual documentation and identified an error in the acquisition title that could invalidate the subsequent transfer.

This saved the client about 30 hours of legal wranglings and incalculable costs.

Before concluding the final purchase contract, we negotiated another discount of 50 000 CZK based on experience and watertight arguments.

We oversaw the entire process from the client's purchase of the apartment to it being handed over.
How did we add value to the client's apartment?
We immediately rented the owner's apartment with a guaranteed rental price of 11 500 CZK per month, i.e., with a guaranteed 4.7% annual appreciation.
Do you have any questions?
Before contacting us, take a look at the FAQ
What are the benefits of your services when I can contact a real estate agent or developer?

Even the largest real estate agencies and developers will only offer you the properties they have on offer. On the contrary, you can be sure that we search for and select from all the offers of real estate agencies, developers, and private owners available on the market. We also monitor auctions, and the most interesting thing is that thanks to our network of partners, we can also offer you "under-the-counter", unpublished offers, which you will not get from real estate agencies or developers. Another incalculable benefit is that we save you hours and even days by searching for online offers and bypassing real estate agencies and developers.

What if I don't choose any of the real estate you offer me?

Nothing happens, the costs of the services are covered by us, and you pay nothing.

Why should I pay a commission as a buyer? If I buy an apartment from a real estate agent, I do not pay for it.

Because you get a complete service in a single package and without work, but mainly because it pays off: We will save you much more than the service fee, and we will save you weeks of time. In addition, we choose from all (even unpublished) available offers, so with Bohemian Estates you are sure to get the largest choice. A technical and legal inspection of the real estate highlights any risk associated with the purchase and saves you a lot of worries and unexpected costs. Finally, as the icing on the cake, we negotiate a discount on the purchase price for you. The services of an experienced lawyer alone would cost you more than our complete package of services, thanks to which you will come to the purchase of an apartment as finished.
Pass it on and get money in hand
A good word pays off:
5 000

CZK per rental recommendation
10% commission for property sale recommendation (minumum

10 000

CZK).
Save the time, money, and worries of your friends or acquaintances with renting and selling an apartment, and get rewarded.